Blow Film Extrusion Line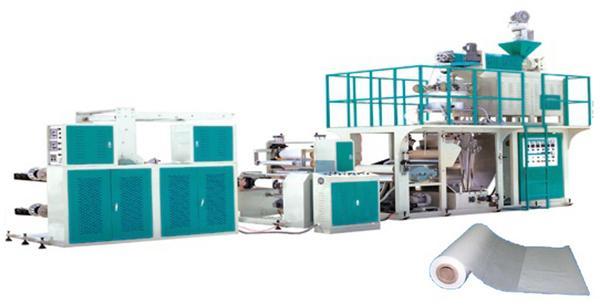 PP blow film extrusion machines are used to blow form various plastic film bags. Our produced blow film machines adopt many high quality accessories such as Italian gearboxes and Taiwanese die heads in order guarantee that the products produced by the machines are uniformly thick, evenly embossed and neatly winded. They are suitable for the blowing of polypropylene (PP) plastic cylindrical film and their products are widely used for the packaging of civilian and industrial goods such as food, clothing, textiles and daily necessities.
Finished products
Technical parameters
| | |
| --- | --- |
| Film Thickness | 0.025mm-0.12mm |
| Screw L/D | 32mm |
| Screw | Two-section mixed screw |
| Air Blower | 1/6HP×4 |
| Water Ring | 5PC |
| Torque Motor Power | 2HP |
| Roller Speed | 5.2-52(m/min) |
| Line Speed | 7-70m/min |
Advantages of blow film extrusion machine

Its core components adopt special steel and are nitriding treated so that they are high temperature resistant and wear resistant and can run continuously at high speed for a long time.
---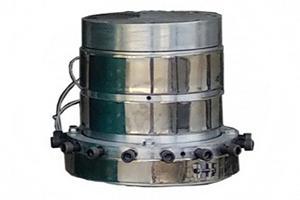 Die head produced in Taiwan is adopted so that the finished products have uniform thickness and smooth surface.
---
Blow film extrusion machines adopt hot water embossing, and single-group or double-group embossing can be applied according to different requirements.
---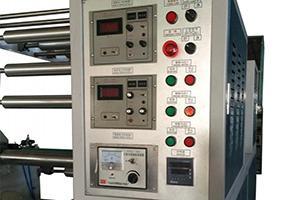 The winding device can precisely adjust the winding speed and tension so that the products are smoothly winded.
---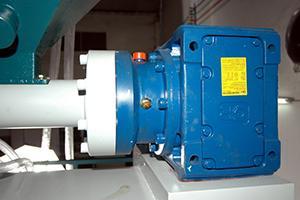 Its gearbox adopts Italian hardened gears which are made of low carbon alloy steel. Therefore, bow film extrusion machine shows good bearing capacity and wear resistant performance.
---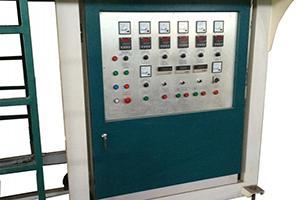 The total power of electric box can reach 25 kW. Besides, operation buttons are visually displayed, which is convenient and intelligent.
---
Optional models
| | | |
| --- | --- | --- |
| Model | SYS-PP55 | SYS-PP65 |
| Film Width | 150mm-550mm | 200mm-700mm |
| Extruding Capacity | 50KG/HR | 65KG/HR |
| Screw Diameter | 55mm | 65mm |
| Total Power | 20KW | 22KW |
| Torque Motor Power | 25HP | 30HP |
| Die Head Type | 200# | 300# |
| Die Head Size | 250mm | 300mm |
| Water Ring Size | 150mm-550mm | 250mm-750mm |
| Roller Width | 660mm | 915mm |
| Machine Dimension L×W×H | 4500mm×2000mm×4300mm | 5200mm×2100mm×4500mm |
| | | |
Optional equipment
Water cooling unit
Thermostatic water tank
Automatic drying mixer